COPREX Research Competition Winners Announced
COPREX, the competition sponsored by Steppe Metal Powder (SMP) on was concluded on 20 June 2023. The purpose the competition was to award and collaborate with researchers who came up with new product ideas and research which can be applied to SMP's copper and copper alloy powder.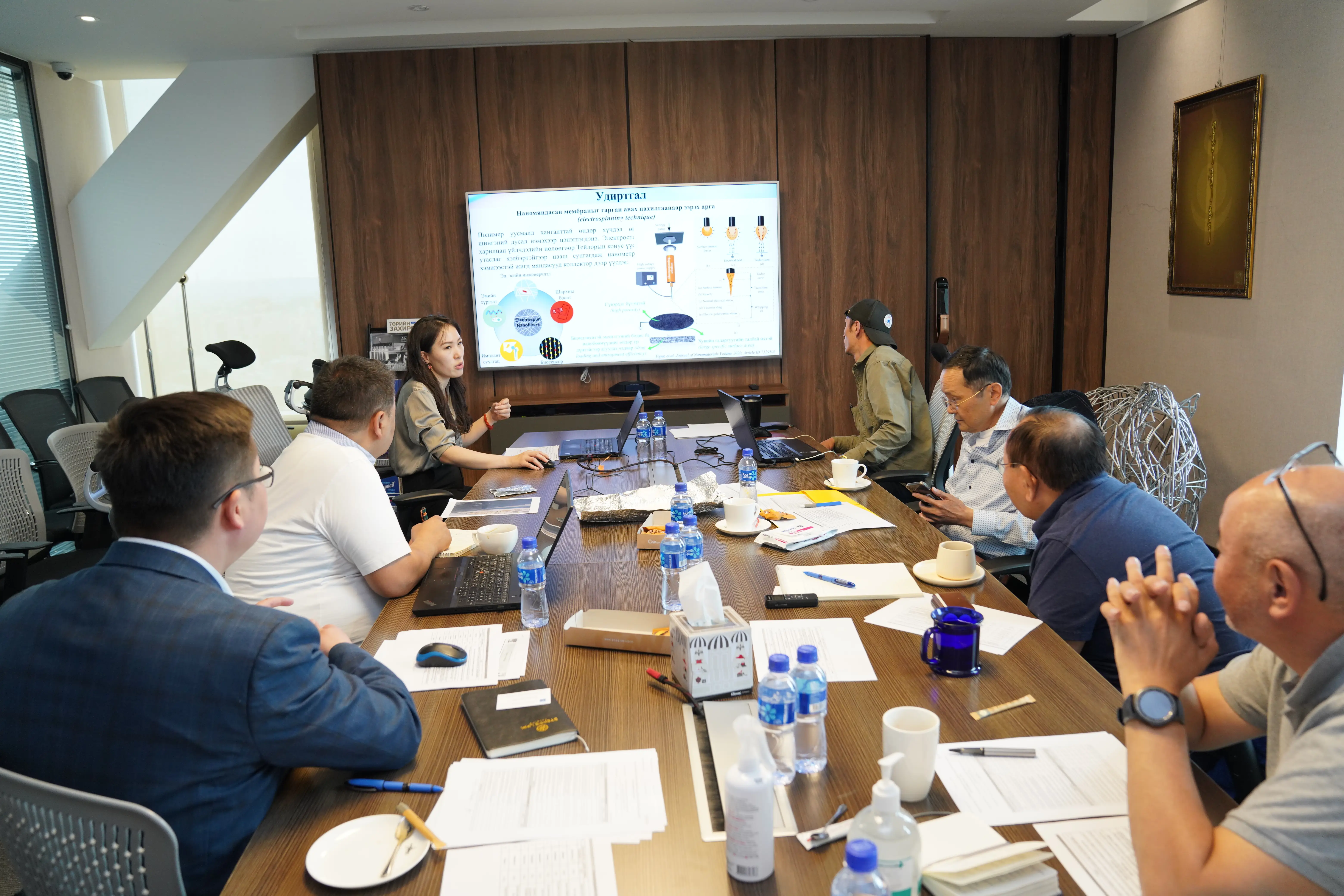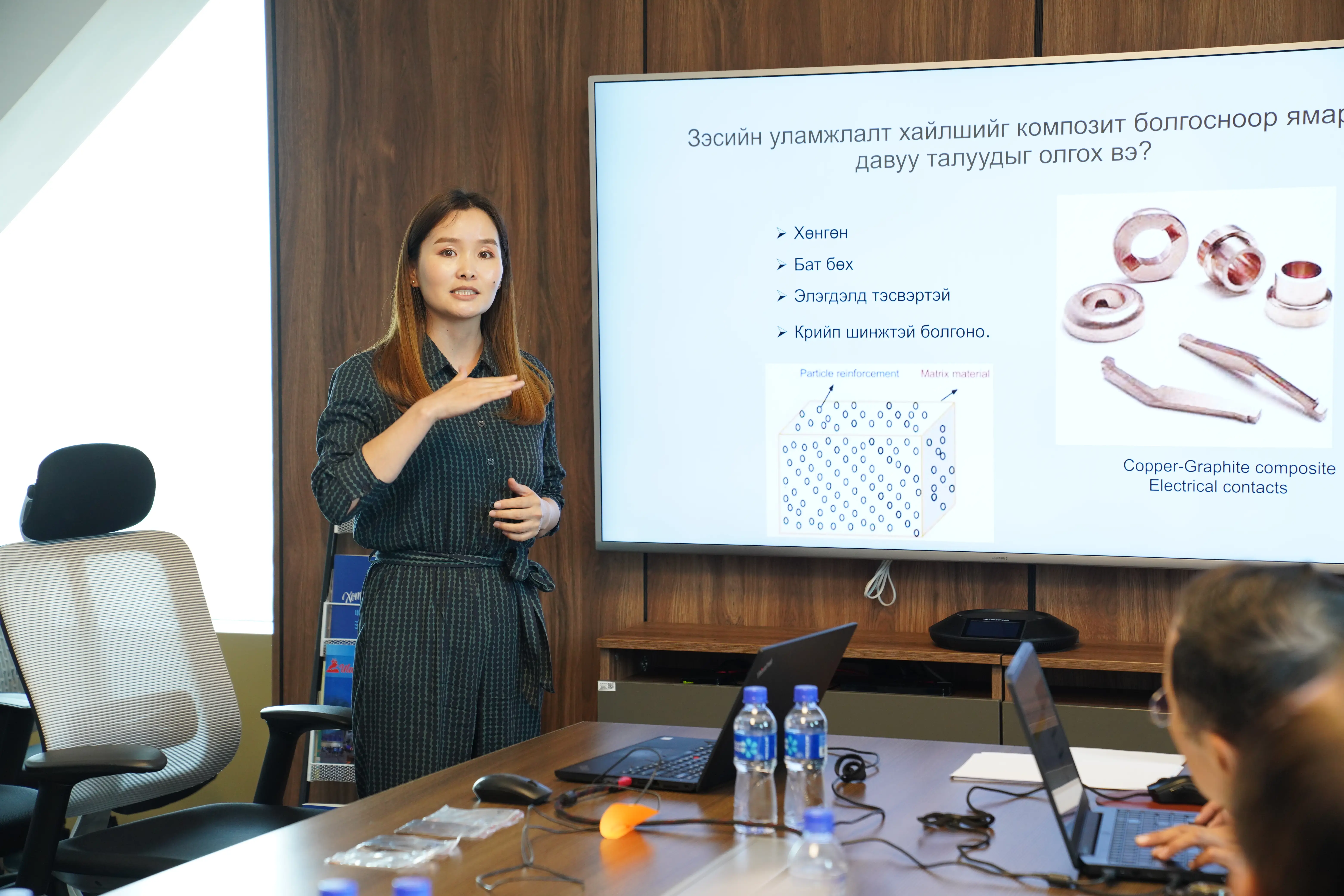 The competition was organized in 2 stages. In the first stage, 20 new research were submitted. After shortlisting, 10 selected research advanced to the final stage for detailed presentation. The panel of judges examined the research and presentations in light of the following four criteria: creativity, technical skills, commercial viability and presentation skills.
The winners of COPREX were:
I. E. Enkhmaa – Results of a technological trial to develop a new composite material with copper matrix
II. L.Telmenbayar -  Technological study on producing copper filter material using spark plasma sintering 
III. A. Amarjargal – Nanofiber membrane containing copper powder and its biomedical applications
IV. B. Amgalan – Producing spherical powder from water atomized copper powder by using planetary mill
The above and other research works presented by participants represent meaningful contributions to the development of an in-country capacity to produce products based on metal powders and to the company's mission to be a forefront of Industry 4 in Mongolia. Taking this opportunity, SMP extends its gratitude to all the participants who submitted their research and ideas in a short frame of time.